We have constant peace of mind knowing that we can get from the airport to our destination quickly and efficiently without wasting precious time trying to get from airport to next destination. A result of using Direct are our staff are happy on arrival knowing there travel is pre arranged. A major benefit of Direct is that they tend to our needs and carry out everything asked of them.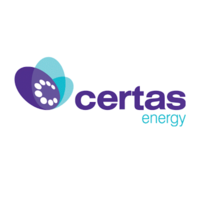 Direct Taxi's offer an extremely reliable and friendly service. I feel relaxed in the knowledge they will be there on time when we need them everyday and they will even endeavour to be there for us for any last minute requirements too! I have regular staff taxi requests via emails too so using Direct Taxi's means I can just forward them on to them and get a very quick confirmation of the booking! The staff are very pleasant and helpful and I would really recommend them to anyone. In fact they have never let me down.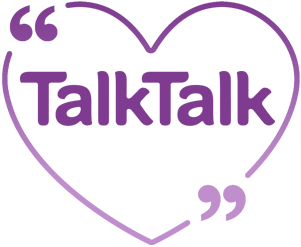 I have had the pleasure of having Direct Taxi as my main account for travel for the Whole of talk talk based in Warrington and Irlam for the past 6 years. During this time I have had excellent service the drivers are very personal and know all The directors and staff by name, they understand all our needs to the maximum. Having a company I can depend on that are reliable, consistent and professional is a great asset. We have around 200 bookings a month, which are dealt with prompt, offering one of the best services…….