Padgate
Taxi Padgate Warrington
Padgate a Suburb of warrington that lies to the east of Warrington about 1.3 miles outside of the town centre.
Padgate is part of the cival parish in Poulton with Fearnhead and was known as Poulton with frarnhead until 1838 when it became its own suburb in its own right.
Mainly a residential area now which has its own train station, 3 churches and its own college campus which is actually situated in neighbouring fearnhead.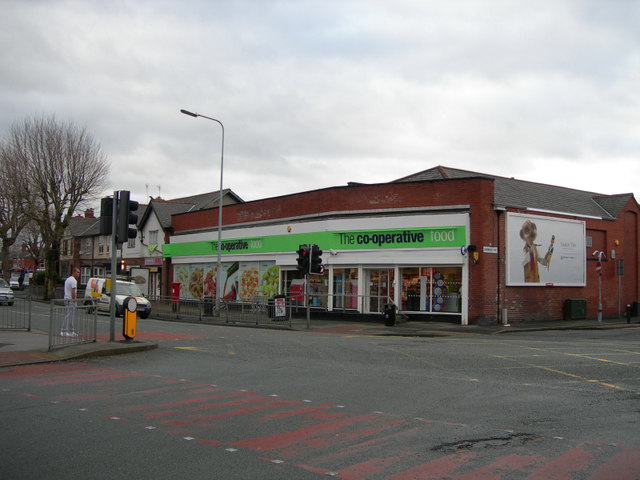 The population of Padgate is 7,496 as of 2015
Padgate has a wealth of history dating back to the 18th centery.
During WW2 Padgat was used and had a small RAF base named RAF Padgate. The old site is now covered by residential housing
Travelling to Padgate? You will find plenty of routes in and out of Padgate, from the near by M6 motorway to many A-Roads
Taxi's in Padgate are available from Direct Taxi Warrington.
We are known as the most reliable taxi service in Warrington, this makes us proud. We cover all locations across Warrington including Padgate.
Our services include but not limited to
Taxi Padgate Warrington – Our taxis can be hailed across any part of Warrington and Padgate Taxi vehicles are available for 1 – 8 passangers.
Private Hire – You can call us on 01925 244244 to pre-book your Padgate taxi. Private hire vehicles can not be hailed on the road and by law must be pre booked prior.
Airport Transfers – Book your airport transfer with us. We Cover the Majority of UK airports Via Warrington and Padgate. For Manchester and Liverpool Airports we have set fairs, for all other airports please contact us for price.
Mini Bus – Direct have minibuses available on request, our normal taxis can cater for between 1-8 passengers.  Our minibus section caters for parties of more than 8 passengers.  prices depend on the size of vehicle required and agreed prior to travel.